Welcome to
Four Rivers Naturopathic Clinic
Take the next step in your journey back to health!
Start Healing Today
At Four Rivers Naturopathic Clinic we recognize that what people really want from their doctor is a path back to genuine health. Perhaps you have already been through conventional medical treatment and are still not feeling well, or have been contending with worrisome side effects from the medications you have been prescribed. Whatever health challenges you are facing, as naturopathic doctors our goal is to help you reclaim the high level of health you really want.
Want to Know if We Can Help?
We use a wide range of therapies and apply them on an individual basis based on the needs of each patient.
Our Approach to Healing
Our focus is on identifying and addressing underlying causes and helping our patients restore genuine health.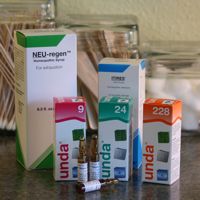 Natural Therapies
Years of research
Our treatment process emphasizes the use of natural medicines that are the result of years of research and clinical experience, chosen for their safety and ability to assist the body in regaining and maintaining health.
Effective Treatments
Up-to-date science
Our therapies are drawn from the most up to date science, our own clinical experience and the rich tradition of natural treatments that have demonstrated their safety and effectiveness over generations of use.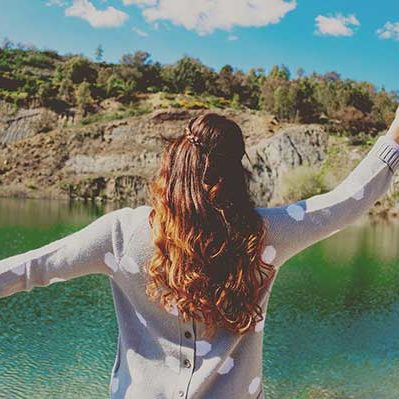 Long-Term Success
Understanding is key
Over the course of treatment we strive to help patients understand both the factors that caused them to get sick in the first place and the factors that helped them recover so that they can be empowered to maintain health well beyond their completion of treatment.
What Our Patients Say
"As I sit here today, writing this letter, I have increased vitality, clarity of mind and lushness of spirit. Beginning six months ago, Dr. Greta's thoughtful questioning, skill and passion for discovering my individual steps toward health were a catalyst for this continued return to self. I have always felt genuinely cared for by her, as well as that feeling of connection which is present when your doctor is truly invested in your well-being and your life."

K.H.