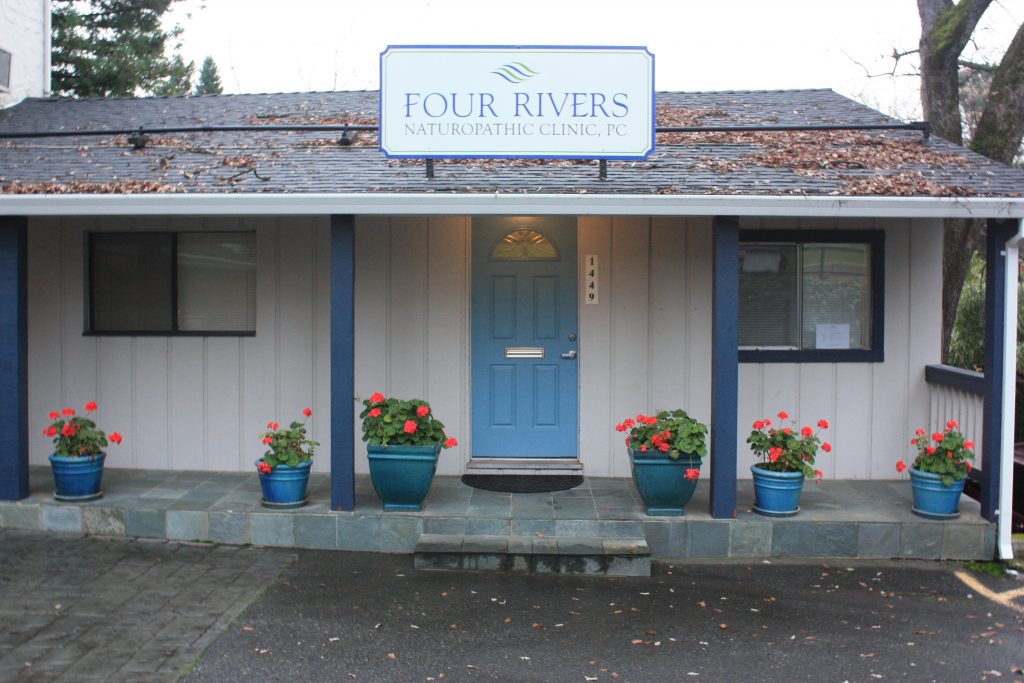 Thank you for considering Four Rivers Naturopathic Clinic as a potential health care provider. If you have never seen a naturopathic doctor before you probably have many questions, and even some concerns:
How are the doctors at Four Rivers different from other doctors I have seen?

Will they be able to help me, even if other doctors haven't been able to?

What kind of results do they get for my condition?

Is their form of medicine safe?

What will treatment involve?

What will it cost?
We understand that starting treatment at our clinic may be a little like setting foot in a foreign country for the first time. We also understand that you need to gather enough information to decide if treatment at our clinic is right for you.
Having your questions answered and feeling confident in the decision you make is important. Here are some ways we can help:
Speak to Lisa "B"
Give us a call and speak to our office administrator Lisa "B". Lisa has been with us for many years and can answer most of your questions. She assists with many of the practical aspects of being a patient at our clinic and has helped many patients through the course of their treatment.
Schedule a no-cost consult with one of our doctors
If you still have questions or concerns after talking with Lisa, you can schedule a 15 minute no-cost consult with one of our doctors. They will be happy to sit down with you to discuss your specific health challenges, answer your questions and give you their honest assessment of what we may be able to do for you.
Make an appointment
If you already know that you want to schedule a new patient appointment you can request one online or simply call our office and we will assist you.