Dedicated To Medicine That Restores Health
Four Rivers Naturopathic Clinic is located in Auburn, California. It is the naturopathic medical practice of Doctors Greta and Sandro D'Amico. Our clinic opened its doors in November of 2004 and we have been serving residents of the Sierra foothills and Sacramento valley ever since.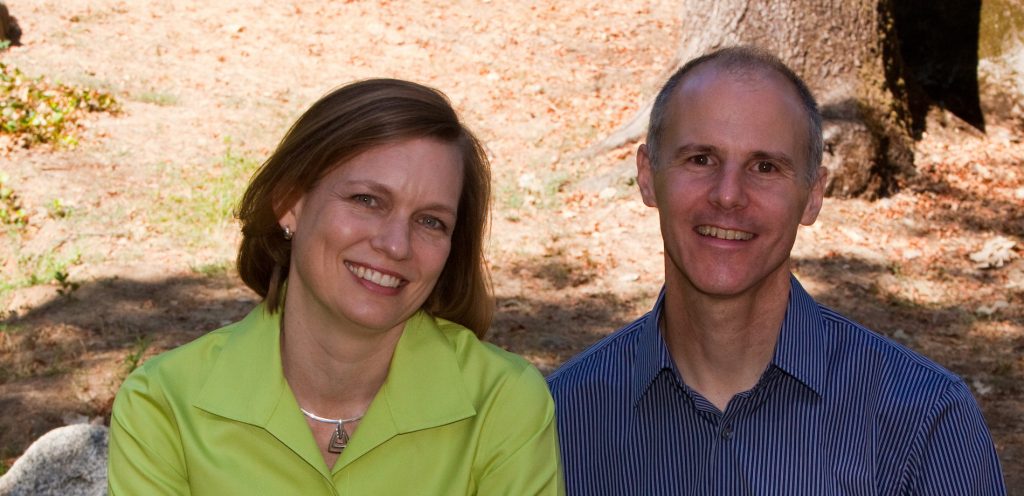 We are located in historic "Old Town" Auburn on Lincoln Way, directly across the street from the Placer County Courthouse and about two blocks from Interstate 80.
We realize that going to the doctor can be a little intimidating. We strive to provide a comfortable and personal experience for our patients and have designed our office and style of practice accordingly. Our reception area seems more like a living room than a medical office and our consultation rooms face a wooded area with a year round creek.
Every patient is unique and we believe that successful restoration of health requires continuity in the patient-doctor relationship. While our doctors consult with each other to optimize quality of care, patients at Four Rivers Naturopathic Clinic are followed by one doctor throughout their course of treatment and will, for the most part, see that doctor at every appointment. We also believe that the current trend in conventional medicine towards spending less and less time with patients makes it impossible to deliver quality medical care. We schedule one patient at a time and leave ample time for each appointment.
Our approach to medicine has always been guided by four key principles:
Using therapies that are safe
Using therapies that are effective
Individualizing treatments to the needs of each patient
Working to genuinely restore our patients to health

What Our Patients Say
"Thank you so much for your wonderful support during a time in my life when I was ill and in search of natural ways to bring my body back into balance. You were instrumental in my healing process, and I appreciate you tremendously!

Your gentle and confident manner always showed me that you really cared. I sensed at a very deep level your interest in my wellbeing on all levels and am thankful for your suggestions in helping to heal my spirit too.

You are a magnificent person with the great gift of healing!"

L.M.